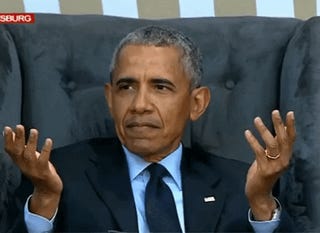 This day could not come fast enough. People on our work ship are jumping ship! Figuratively and literally. Our busiest time of the year is now because we produce education materials for the upcoming fall school year so there are a shit ton of client needs last minute as they scramble on top of our normal work. ADD to that list our mid-annual review coming up which basically is our work saying, keep working - AND add on a bunch of SELF WORK projects you can show us you met! It's such bullshit. But in a weird way, I do love the adrenaline sometimes bc I think I'm a masochist (as opposed to my old job where I would have days I would wonder why I'm there since there was so little to do)
One good thing about the company I work for on top of the chaos is perks and incentives. We might feel stabby sometimes but on Tuesday I received an award for a 6-month project that I just wrapped up and it was published. They had given me the task to manage two out-of-state people to help on it, and it went well and released on Monday online. I totally forgot about it bc we get so many jobs in, I was just like cool! It published live online! Next! Until this email with this award came in. When people say good job or things like that they send through this ecard system which awards you points. Normally it's about 25-75 but this email said I had received 2,500 which amounts to around $600 in our Sky Mall e-store. It came in at 3am so I thought it was spam until I read the note attached from our director who just took maternity leave up in NYC (I'm in FL). I was totally floored bc I had never received something like that in my entire 15+ years of designing. I saw a TV on the online store attached to it that was offered at 65" with Chromecast (no idea what that is) and said welp let's do this! Was a pretty sweet week because of that.
On the FUCK IT side - something awful - like out of Dateline - awful just happened also at my work. This lady was fired about 2 weeks ago for pretending her kid had cancer and apparently he did not. Six months ago she went as far as producing those little rubber bracelets with like Hope or something and asked if all of us (we have around 300 in our company) could take pics with them and send to her to show her son. Come to find out, it was a total lie and HR was tipped off. Just. UNBELIEVABLE.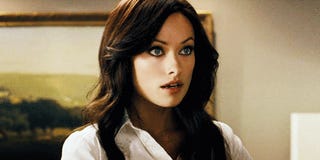 How was your week? Weekend plans?