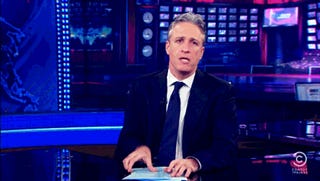 I really, really hate waiting to hear back from a job interview. I'm not sure how to decipher his last e-mail because my stress is making my emotions act like a bunny on acid. Here was his response to my thank you e-mail:
Great to meet you too! Always glad when I see our town growing with creative, like-minded folks.
I haven't had a chance to revisit with J yet, but plan to do so Monday afternoon. Let me speak with him and other managers, and then I'll return with thoughts re: salary. Hope that's okay.
Whyyyy can't I feel good about this? Gah stupid stress.